What's up
#NewMember : UCLouvain on board!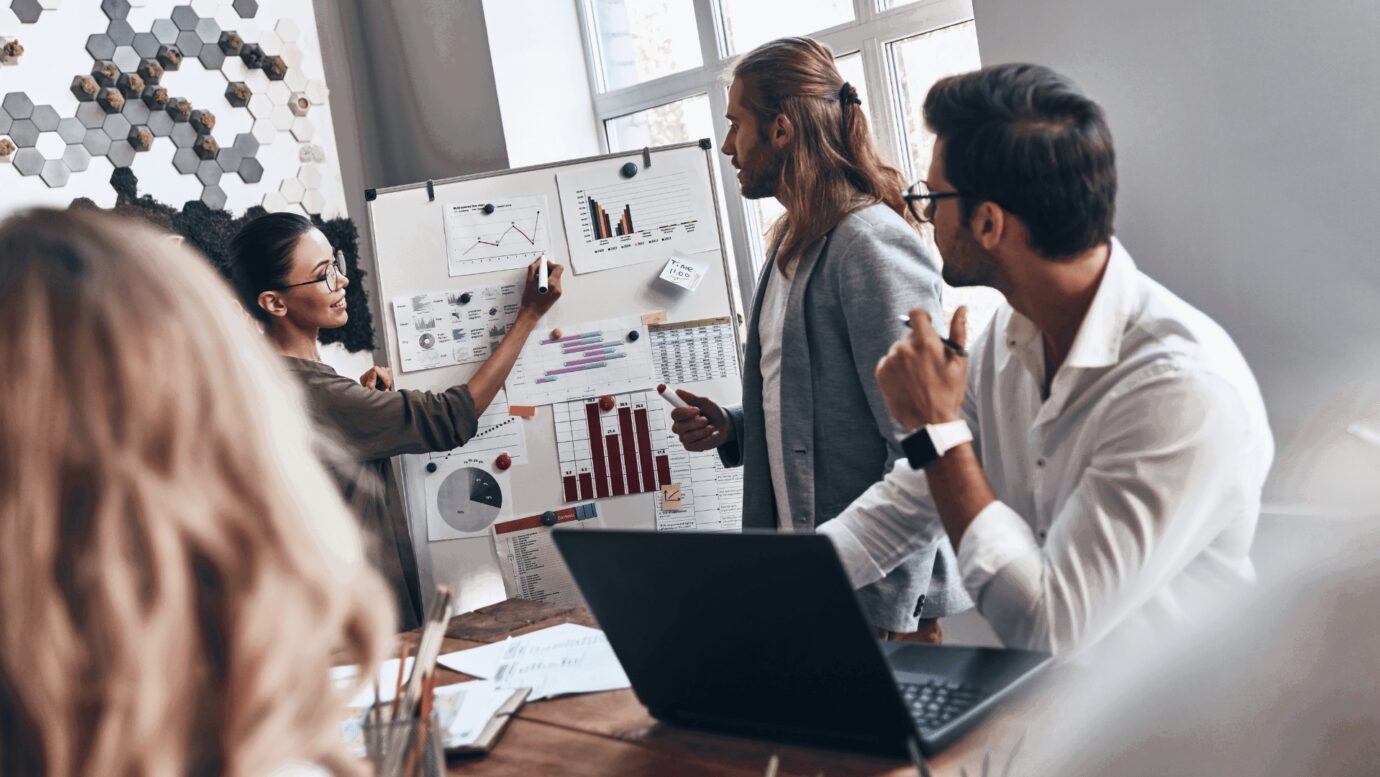 The Université catholique de Louvain has joined our ecosystem with the wish to contribute to the development of research in the fields of application related to the A6K thematic.
The arrival of UCLouvain is part of a logic of complementarity with the universities already present on the site (ULB, UMons and UNamur). University education is highly linked to cutting-edge research: whether in materials science, industry 4.0, or artificial intelligence. UCLouvain's ambition is to bring its field of expertise to industrial initiatives led by our members.

One of the first initiatives that will be set up concerns the new inter-university institute called "TRAIL" bringing together UCLouvain, ULB, UMons, UNamur, ULiège. The Trust AI Labs Institute (TRAIL) aims to promote the valorization of cutting-edge AI research and to help the economic community to adopt new techniques related to artificial intelligence. This one is led by Professor Benoît Macq (UCLouvain) who wishes to install the "Trail Factory" in Charleroi and more particularly at A6K with the help of the research centers already present on site!

#StayTuned!