The next era of industry starts here.
Discover more about A6K
A6K is a unique and stimulating ecosystem at the heart of Europe that brings together industry leaders, emerging start-ups, universities, institutional players & research centers in one single hub in order to boost innovation in the field of engineering. If you want to shape the future of technology with us.
Discover how we can help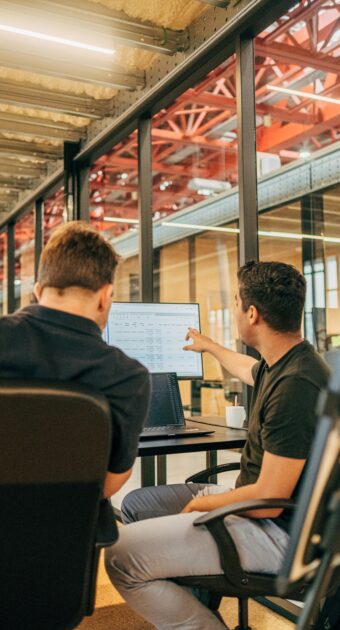 Our community
Together with our members and partners, we are shaping the future of technology