Services
At A6K, our role is to enable you to find complementary skills and expertise
by physically gathering all the experts and tools needed to stimulate the emergence of innovative projects in the engineering industry.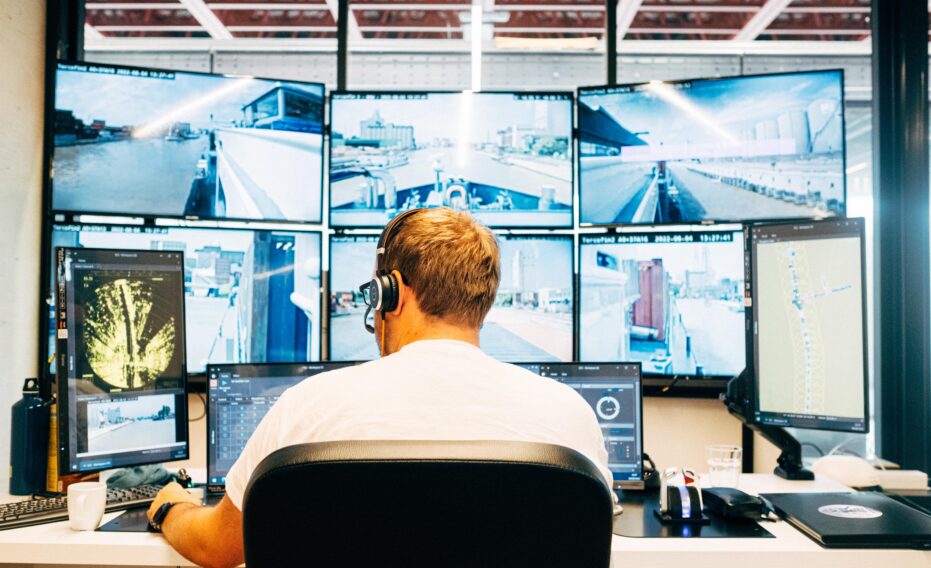 Incubation & Acceleration programs
Through its key position in the technological and engineering ecosystem, A6K is the ideal partner for start-ups, scale-ups, and SMEs that wish to grow their business alongside key players. Are you looking for the offer that best suits you?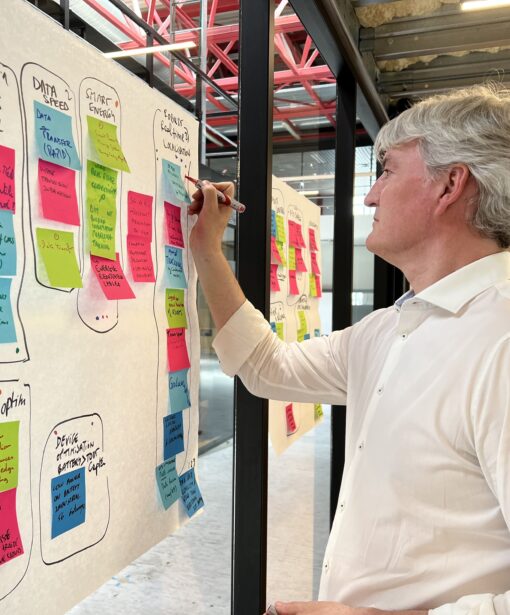 accelerate
Get access to the right acceleration program to boost your technological venture
Start

You have an innovative project in mind but you need help to bring it to life? With our partner Charleroi Entreprendre, we help you create and develop your technological project.

Grow

You are a start-up, scale-up, spin-off, spin-out or SME and you are looking for hands-on acceleration programs ? We help you to structure, finance and grow your business in the frame of tailor-made, end-to-end and dedicated acceleration programs focused on growth and financing.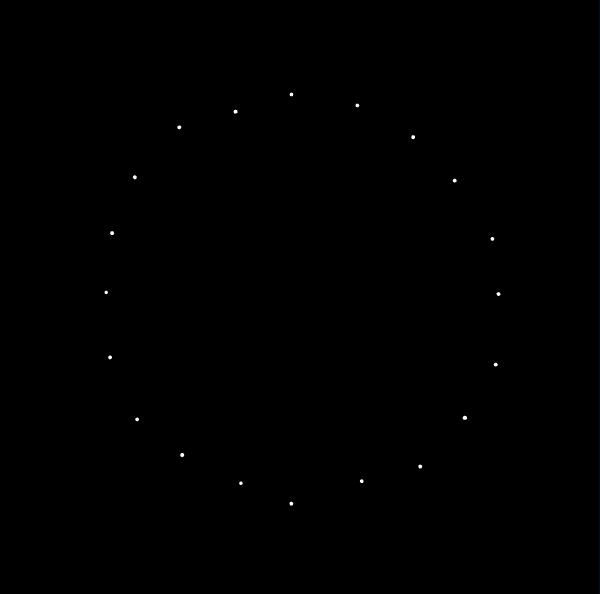 Finance
Get the right financial support for your venture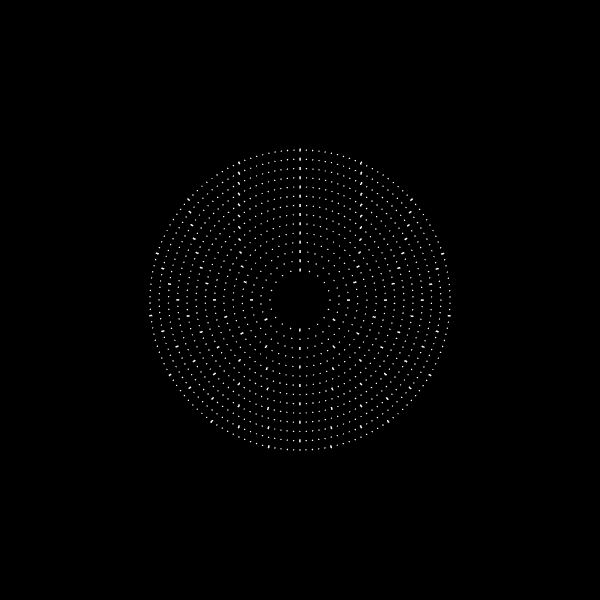 Because a promising project often needs a financial boost to reach some important milestones at the technical or commercial level and accelerate the growth of the project, our teams and partners will help you find the adequate financing to materialize your ideas.
Challenge
Get the support for open innovation projects
We are the bridge between technological innovation and our members' needs. We enable forward-thinking organizations to pioneer the next wave of innovation in engineering. To do so, we set up startup challenges and calls on our vast network of entrepreneurs and experts with the objective to find, select and support the most promising ideas, start-ups and SMEs.
Want to know more?
Trainings and talents
Train yours talents

We know how important it is for your team to keep on learning in order for your company to grow. That's why we offer you solutions to help you organize your training.

Contact us

Access tailor-made programs

At A6K, we listen to your HR needs and do everything in our power to create, together with our members and the actors of our ecosystem, training programs that meet your human resources challenges and issues.

Contact us

Find new talents

Located in the same building as A6K, E6K [École 6000] is a true talent factory in the field of digital technologies. It brings together a wide range of training players in order to provide young people, workers and job seekers with the digital skills valued by companies like yours. E6K might hide the next talent you need to boost your business!

Contact us