What's up
The new ULB Data Center will be located at A6K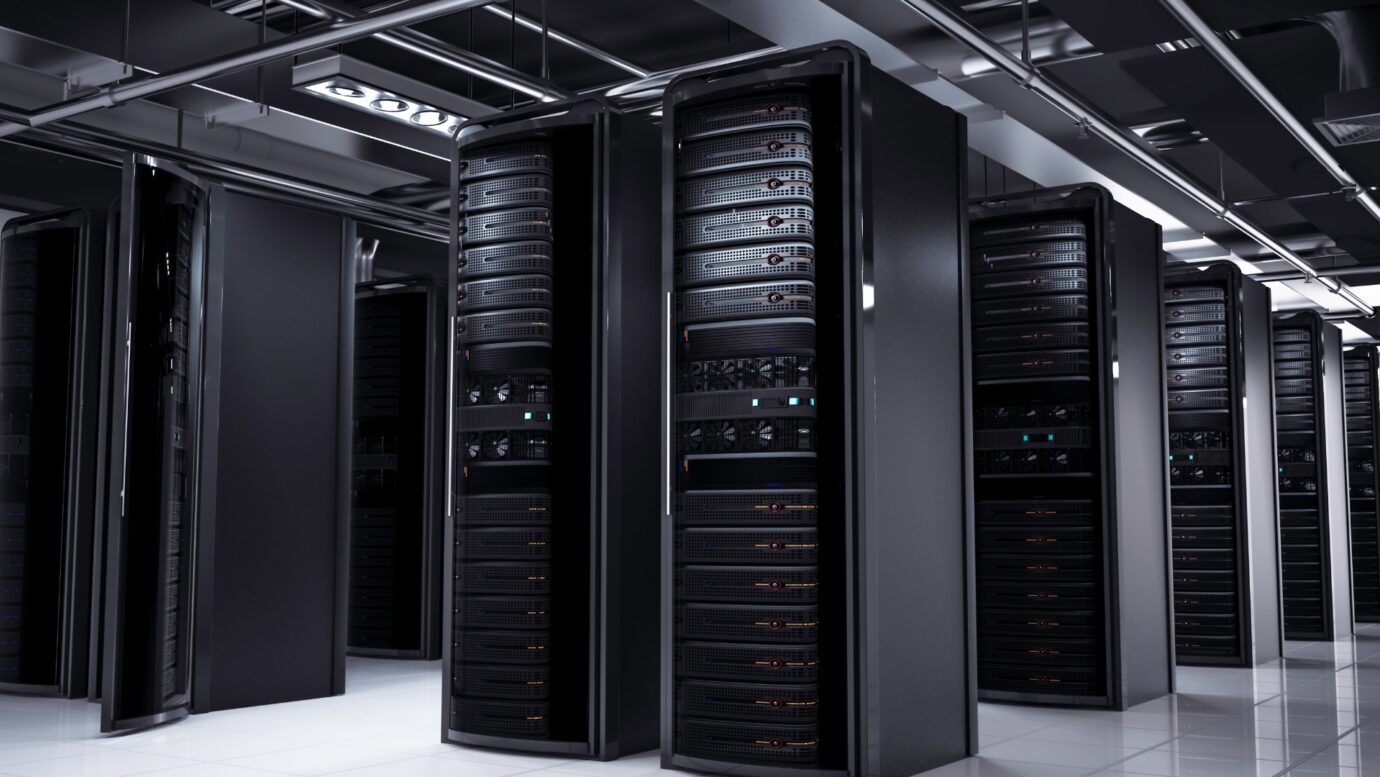 The establishment of the new ULB Data Center coupled with the presence of the Cenaero's High Performance Computer at the A6K-E6K center will create a coherent dynamic at the service of the community. These storage and computing infrastructures actively participate in formalizing the inter-university projects in augmented intelligence (AI).
It's official: A6K will host the new ULB Data Center, which is scheduled to be operational in early 2022. A surface of 200 sqm has been allocated for the installation of supercomputers with a configuration conducive to the analysis of large volumes of data and artificial learning.

It is within the framework of its "Digital Plan" that ULB will install its new data center in Charleroi. The project is part of a larger project to build experimental facilities in order to guarantee a controlled transition to new hosting infrastructures. It will be carried out in two phases; the creation of the new Data Center, conducted in parallel with the deployment of Edge Computing on the campuses.

The arrival of the ULB Data Center is part of a collaborative approach between the A6K members, with identified synergies. "The infrastructure will make it possible to contribute, for example, to the development of inter-university activities such as TRAIL, or in a more direct way to provide data storage and management to all the partners in the A6K-E6K project," explains Michel Coulon, ULB's Director for the Charleroi cluster.

The installation will be designed in collaboration with Cenaero - which will also install its new supercomputer at A6K. The electrical design is part of a so-called "green" approach; analyses are underway to recover the calories produced by this equipment and supply the A6K surfaces with heat.