What's up
Living Lab 4.0 : a technological know-how showcase in Wallonia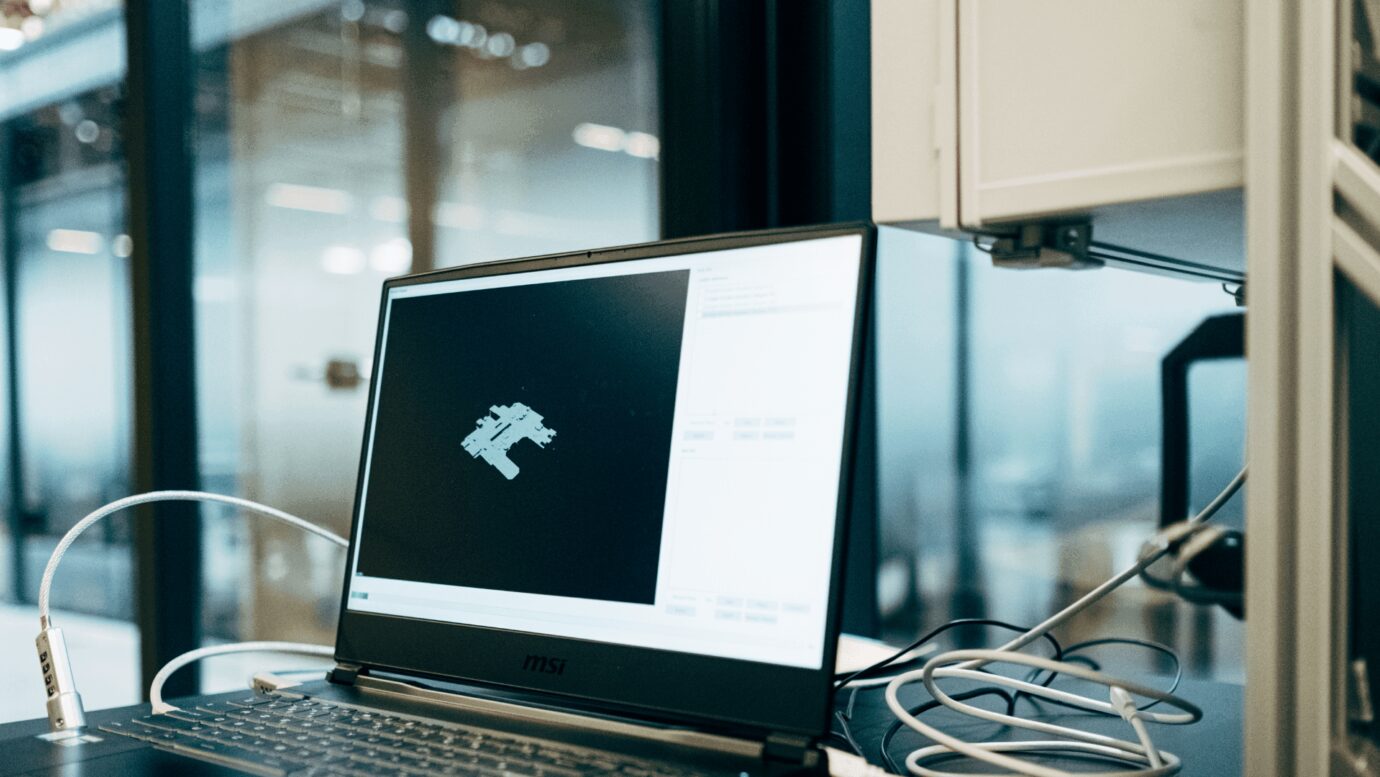 The Living Lab 4.0 is a demonstration tool that will allow companies to exhibit and offer an immersive experience in new technologies. Showcase of the technological know-how in Wallonia, this strategic tool is part of a logic of sharing and mutualization of knowledge.
It is through innovative collaborative projects in the field of engineering sciences that MecaTech promotes the creation of jobs and economic activity in Wallonia. These projects also have an international scope and allow to federate both public and private actors around a shared vision of economic and social development.

As part of its missions, the cluster plays a central role in the development of the Atelier 6000 [A6K] ecosystem in Wallonia for the benefit of organizations active in Industry 4.0. This is why the concept of the 'Living Lab 4.0' has been developed over the last few months thanks to the involvement of various actors involved in the operational transformation of processes such as CRMGroup, Lambda-X, Engie, P4A, Sirris, Multitel, Desimone, Thales Alenia Space, I-care, Matgenix, Optec, Sagacify, BCRC and many others.

What is the 'Living Lab 4.0'?
In addition to being a demonstration space that will allow Walloon companies to showcase their know-how, it will offer an immersive experience in the technologies developed by these players. No less than five demonstrators will be grouped together in one place to apply, develop, integrate or validate technical solutions.

As a shared engineering science platform, A6K [Atelier 6000] is delighted to host such an initiative aimed at pooling these testing, demonstration and prototyping tools in Wallonia.

By the end of the year, five 4.0 demonstrators will be operational and available to Walloon SMEs in the process of digitalization:


Predictive maintenance on sensors integrated in the HVAC system;
Micro-machining of ceramics by laser;
Simulation of the consequences of a change of parameters on a material;
Part quality inspection;
Integrated multi-sensor bench with parameter variabilization.
It is around the same issue, which aims to adopt Industry 4.0 concepts more quickly, that some fifteen players met in 2020 to achieve the realization of the project 'Living Lab 4.0'. These demonstration and experimentation spaces will offer many advantages for the development of technological skills of companies and facilitation in the implementation of projects.