What's up
Lucia, the new infrastructure for HPC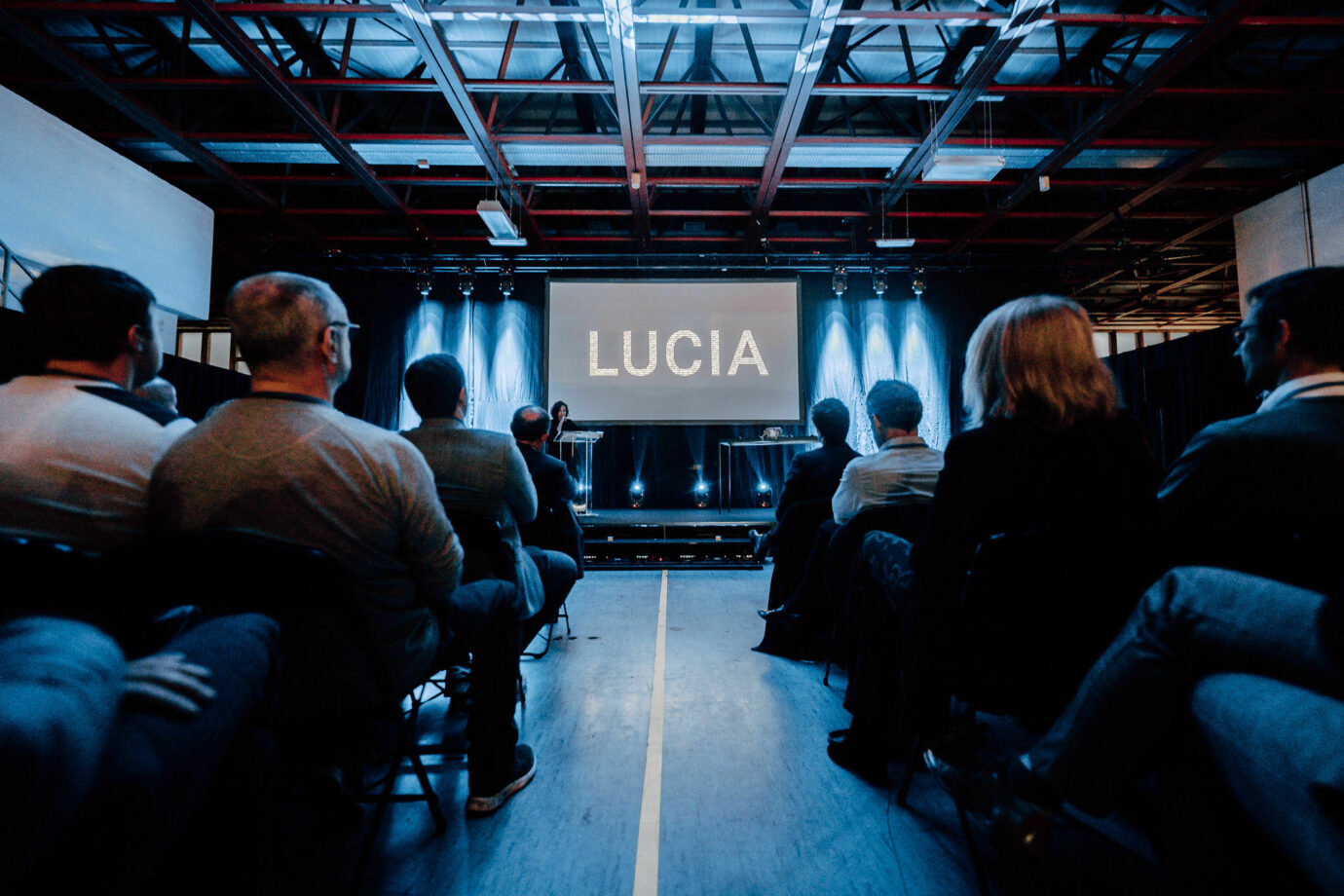 We are pleased to let you know that a new baby is born, Lucia, the new Walloon High Performance Computing infrastructure, joined our shared equipment club.
This new tool operated by Cenaero is based in Charleroi whith our ecosystem and will enable to intensify fundamental and applied research activities.

Provide valuable support to research and industry
In recent years, not only its use has developed in fundamental reasearch but also in the industry in a significant way. Nowadays, HPC (for High Performance Computing) has applications in the automotive, aerospace, energy, finance, telecommunications, healthcare, chemical energy, finance, telecommunications, health, chemistry, biotechnology, agri-food, biotechnologies, agri-food, multimedia and last but not least, the environment.
What can Lucia offer ?
In November 2022, Lucia is ranked 245th in the world Top500 ! 12 times more powerful than its predecessor Zenobe, in a nutshell, we could say that Lucia's power is equivalent to more than 5,000 laptops plus 6,000 game consoles !
Computational power
4 Pflops aggregated (i.e. 4 million billion operations per second)
300 CPU nodes delivering 1.1 Pflops
50 GPU nodes delivering 2.72 Pflops
2 GPU nodes dedicated to artificial intelligence that deliver 0.19 Pflops
Memory
121 TBytes of aggregate storage
Storage volume
3 PBytes of disk space and 4 PBytes of archive space
Manufacturer
Hewlett Packard Enterprise (HPE)

Technology
For research & industry - Testimonies