What's up
15.12.2022 ▪️ Winter Market 2022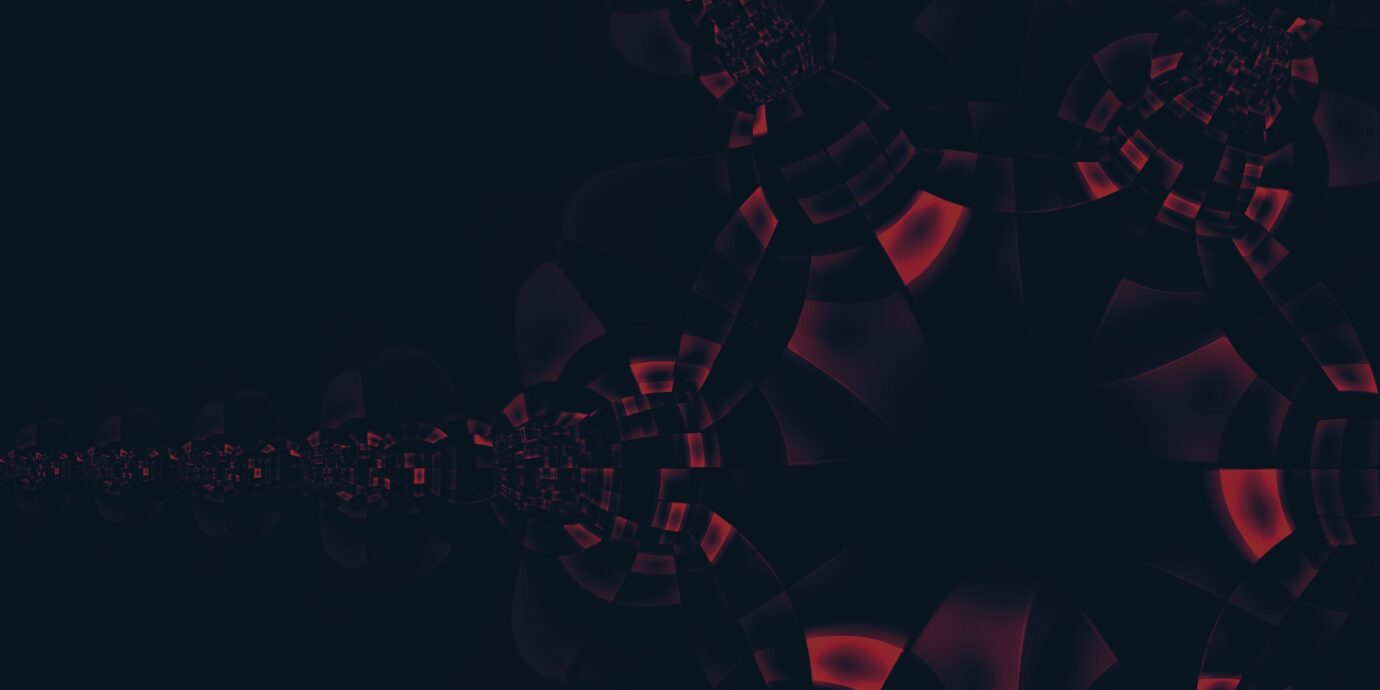 The holiday season is fast approaching and to thank you all for your commitment to the projects, events and daily life of our ecosystem, we invite you to the last (but not least) get together event.

What's on the agenda?
A great opportunity to get to know more about fast-growing start-ups,
chill & relax
after a year filled with great work achieved.
Programme
15:15 | Doors open 📢
15:30 | Start-up pitches 💫
16:15 | Discussions, drinks & food 🥂
16:30 | Live music 🎸
Good to know
18:00 | For those who are the most adventurous, we will end-up the evening at Le Village de Noël !
Start-up pitches
Insens is a Walloon start-up created in 2019 by 3 co-founders from the Polytechnic University of Louvain-la-Neuve; Guillaume Francaux, Nicolas Verbeek and Gautier Waterlot. Their mission is to accelerate the transition of industrial players to Industry 4.0 in order to maximise their productivity and environmental performance.

The company aims to become a European leader in energy optimisation and predictive maintenance of industrial production lines, through its technology RED, Rotating Equipment Diagnosis. RED is an end-to-end SaaS solution, easy to use and install, that eliminates unplanned downtime and energy waste by analysing the electrical signature of rotating machines.
VOCSens is a UCLouvain spin-off founded in 2019, developing microchips with multi-gas sensing capabilities, providing actionable data for safety & health, as well as process control, within the IoT era.

VOCSens is the result of more than 15 years of research in the university laboratories of UCLouvain, and of multiple collaborations. The company has developed a new concept of environmental camera, EnviCam®, making the invisible visible, the chemical and biochemical molecules that surround us.

The potential of the solution is tremendous and is aimed at the (petro)chemical sector, recycling & agri-food, industrial safety, smart buildings and cities, disease monitoring, etc.
Octave is a cleantech company that offers battery energy storage systems with 2nd-life battery modules from electric vehicles.
Batteries from an electric vehicle are typically retired when their usable capacity has decreased to roughly 80%. Octave gives these batteries a second life in smart solutions for stationary energy storage. This way, we can save resources and raw materials that would normally be used to produce new batteries.
The solution is perfectly suited for large buildings, SMEs, or industrial sites looking to store the excess energy generated by their solar panels. This green energy can be used later when the sun does not shine or when EV chargers are demanding high amounts of power. A great way to make your site more sustainable while keeping your energy bill under control!
The team is looking forward to celebrating with you, thank you for confirming your attendance ♥️