What's up
Exclusive discovery of our incubation workspace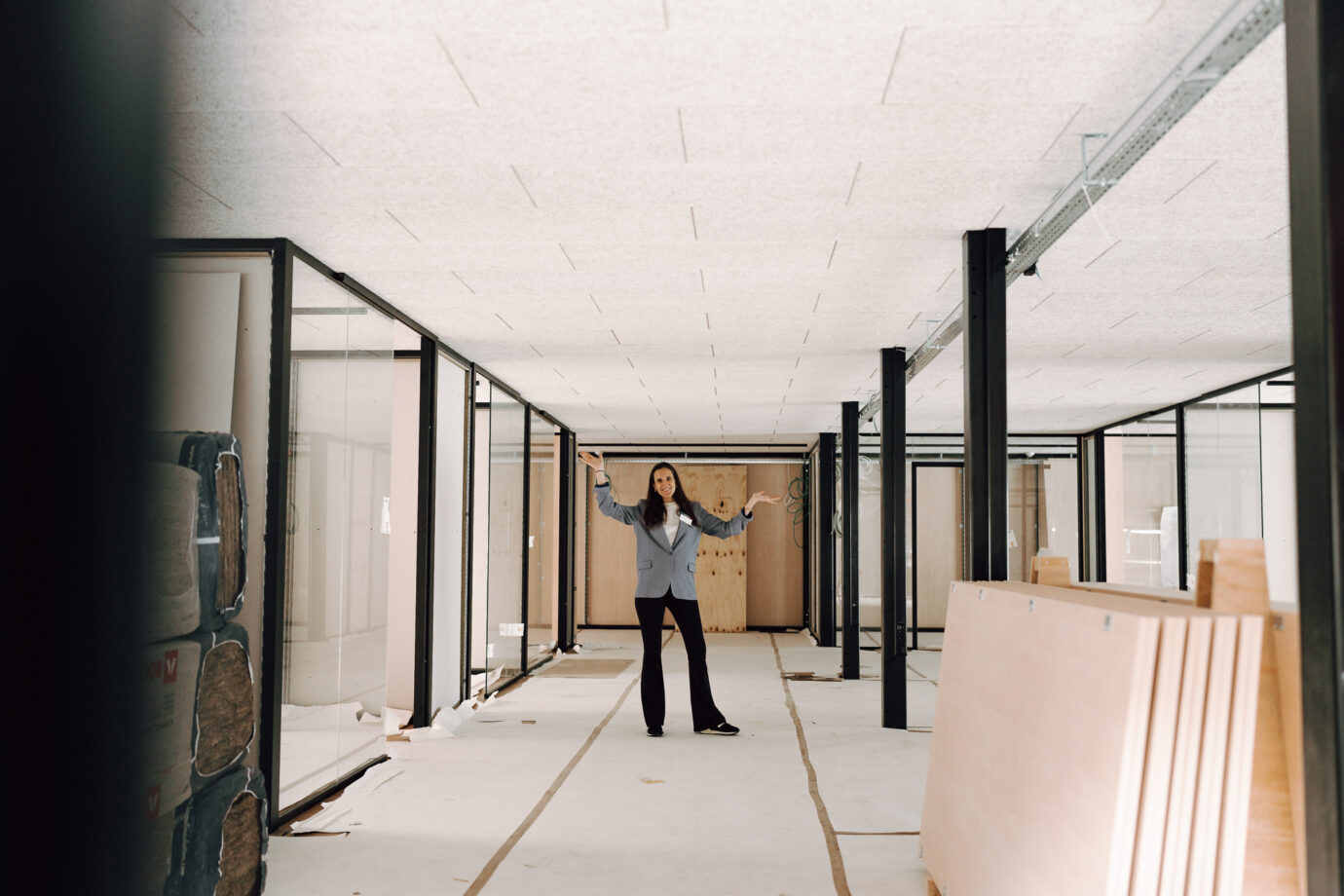 A6K is delighted to open its doors for startups and small-businesses. Our Incubation team is ready to welcome you in its brand-new module!

We are thrilled to invite you to discover an exciting new shared space designed exclusively for startups and supported by our expert incubation team. We believe that this space will provide you with the ideal environment to foster innovation, collaboration, and growth for your venture.
At A6K, we help you to overcome the challenges you are facing. That's why we have created this unique incubation stream that combines a state-of-the-art shared workspace with dedicated support from our experienced team. By joining our community, you'll gain access to a vibrant ecosystem of like-minded entrepreneurs, mentors, and investors who can help propel your startup to new heights.
Come, join us on July, 4th, and discover some key features :
Unique collaborative workspace
Expert #INCUBATION team
Networking opportunities
Access to ressources
Funding opportunities