What's up
Our team is looking for a new colleague!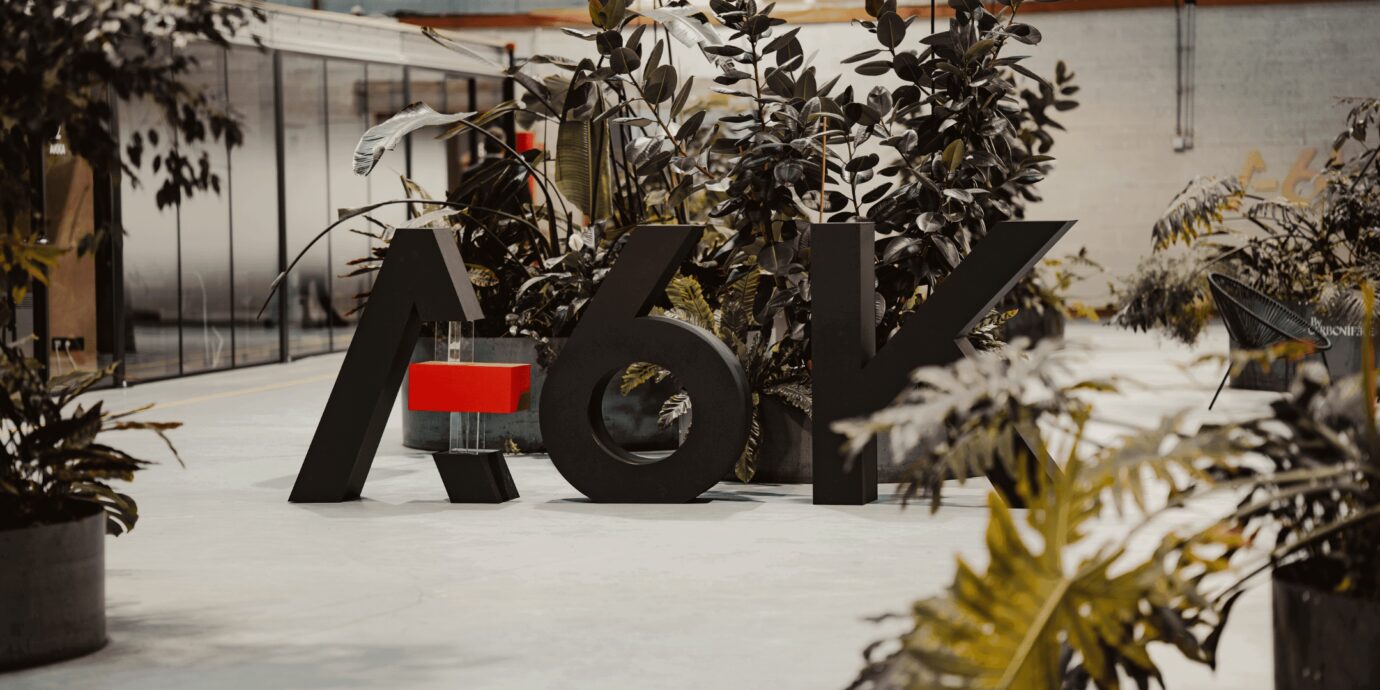 Want to become the preferred partner of technological and engineering start-ups in Belgium? Then, stay here, you are at the right place, at the right time! We are currently recruiting a Strategy Acceleration Manager to join the Acceleration team within A6K.
Our mission with A6K is to accelerate the development of innovative engineering and technological start-ups, through a strategic and operational approach focusing on sales, growth and financing. We aim to become a catalyst for any project launched in Europe in the engineering sector.
As an Acceleration Manager, you will work with the next batch of engineering champions as they move from early-stage projects to large-scale ventures. You will play a key role in the development of the acceleration pillar, with the following (but not exhaustive) missions :
Source and manage dealflow
Provide strategic and hands-on support to promising projects
Develop new activities to foster the growth of our ecosystem
In a unique and innovative work environment within a rapidly expanding ecosystem with strong ambitions 🚀