What's up
#NewMember : AISIN on board!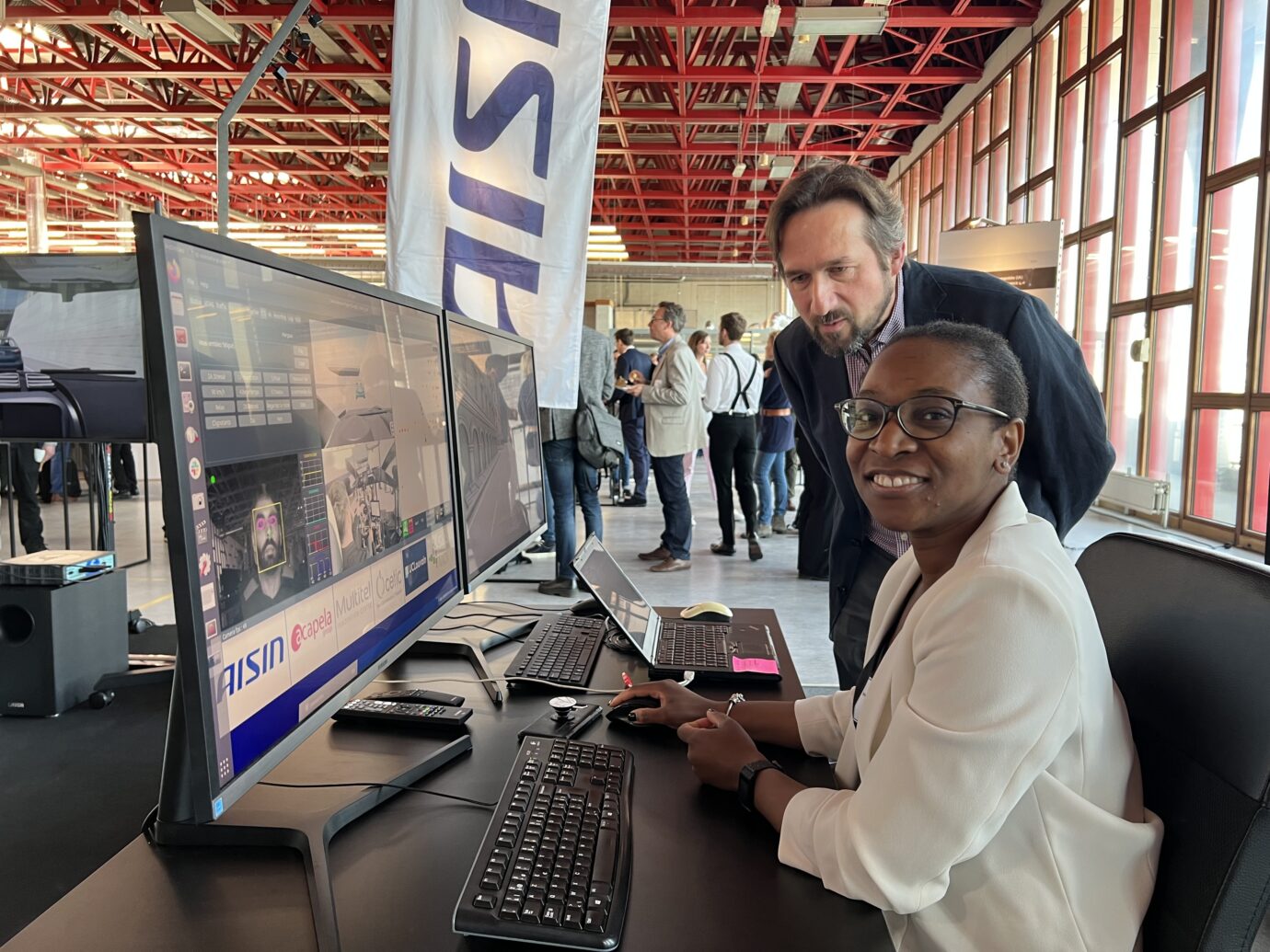 AISIN Group, a global player in mobility, is joining the ecosystem. The inclusion of the R&D teams of the world leader in equipment, automatic transmission and automotive hybrids will strengthen the collaborative technological roadmaps at A6K.
There are already close relationships with Alstom, Thales and Sonaca within the framework of the cyber-physical system innovation platform for energy conversion and transport (CPSET), as well as with the Cetic and Multitel research centers and the Logistics in Wallonia and MecaTech competitiveness clusters. At A6K, one of the first levers of rapprochement was developed around workshops on the theme of connectivity technologies. New opportunities to develop the mobility of tomorrow.

"Connected and sharing solutions" is one of AISIN's key pillars in the field of autonomous and connected driving, as well as mobility on demand (MaaS) and logistics systems. For example, the European business unit has developed a coaching system for hybrid vehicle drivers via an application. Great synergies are to be co-created with the members of the community.