What's up
Supply chain demonstrator survey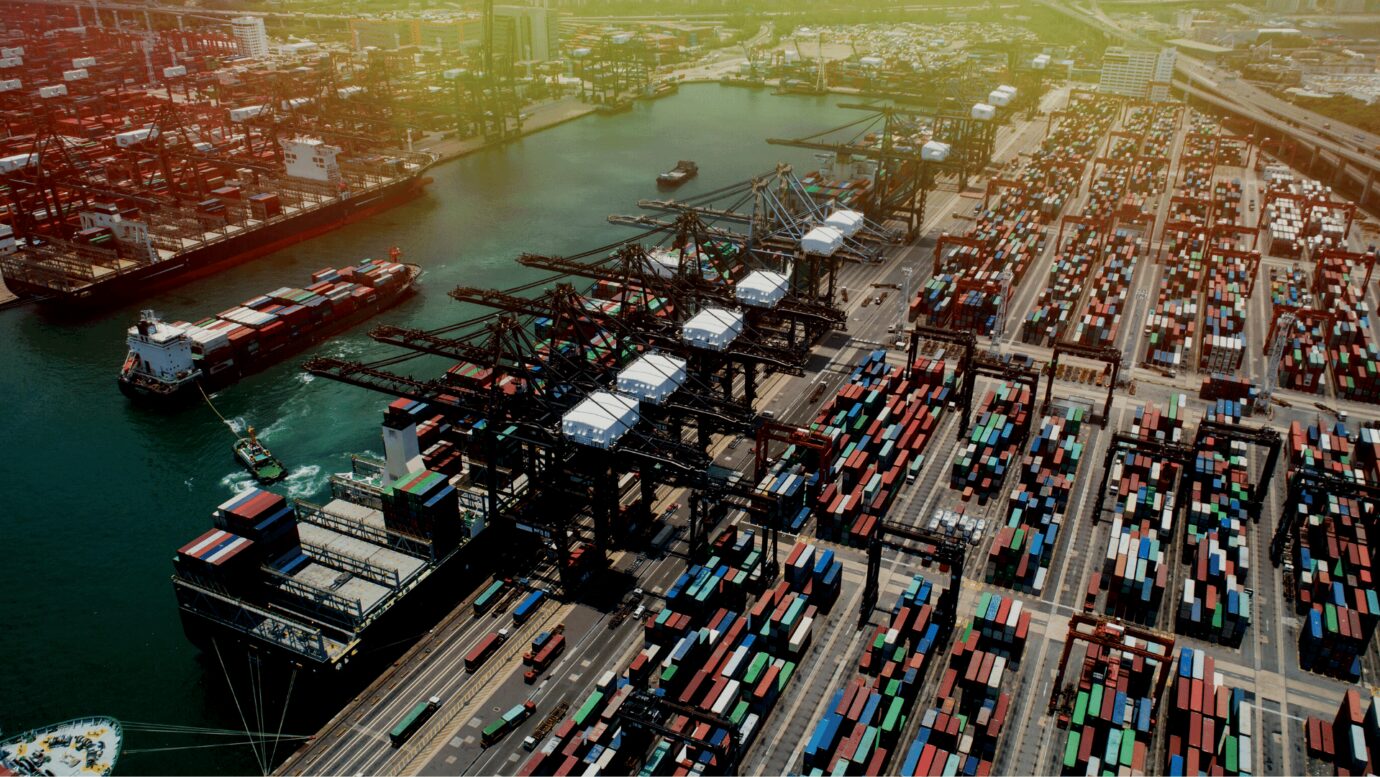 Logistics In Wallonia launches a prefiguration project for a supply chain demonstrator in Wallonia, and the cluster needs your opinion!
The supply chain is a function present in all companies, including, certainly, within your company. This function is potentially an important lever to improve your global performance and therefore your competitiveness.

But how important is it to your company? In order to get a clear picture of this question, we invite you to fill in this questionnaire.

This questionnaire has been elaborated by our colleagues of the Logistics in Wallonia competitiveness cluster; the objective is to have a good understanding of the stakes of your company. The results of this survey will be used as input for a project to implement a future "supply chain demonstrator" in Wallonia. This demonstrator will allow companies like yours to demystify and test innovative supply chain solutions. This demonstrator will not only address the logistics sector, but all companies having or generating logistics activities, in all sectors.

This survey only applies to private companies active in Wallonia. We advise you to have this survey filled in by the person(s) in charge of your supply chain.