What's up
#NewMember : UMONS on board!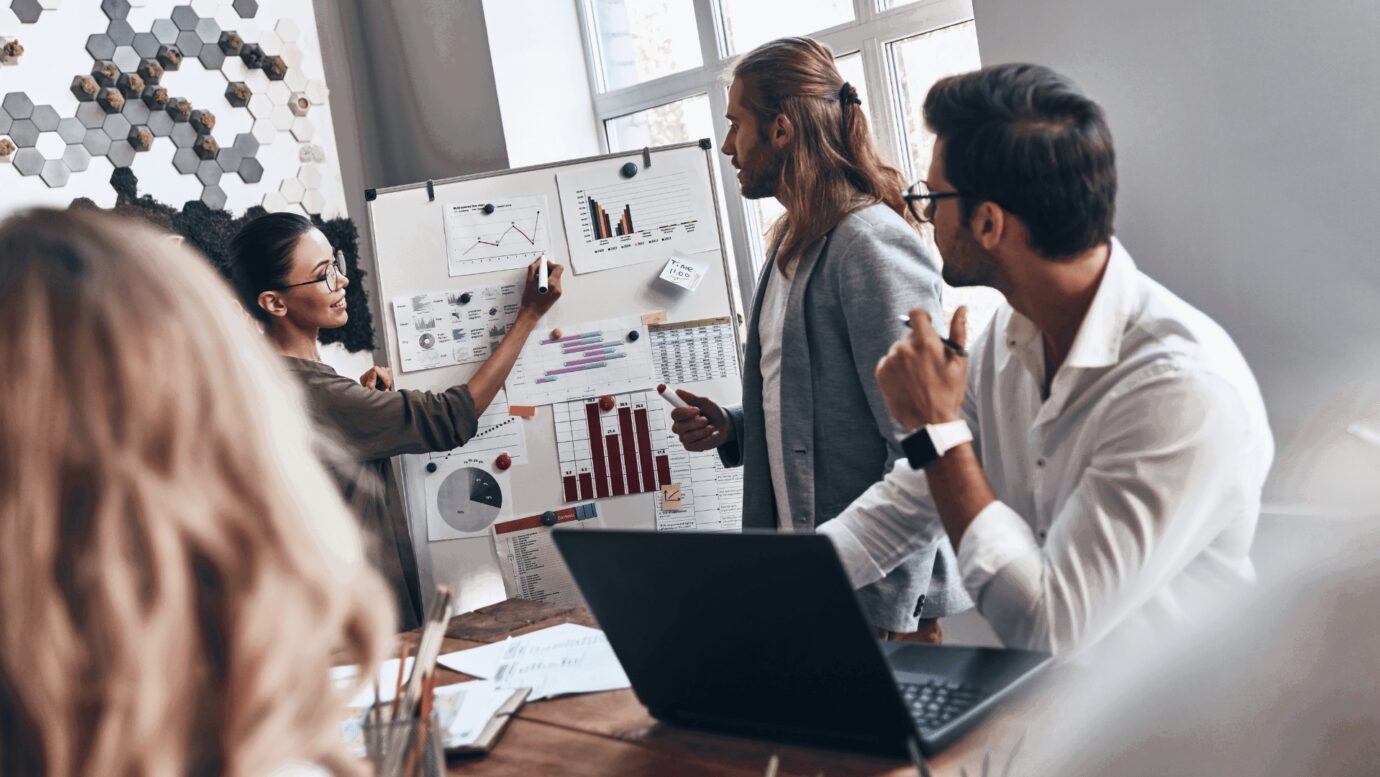 With the desire to become further involved in the A6K-E6K ecosystem, UMONS is strengthening its presence and localized teams.
Thus endowed with additional resources, the UMONS intends to preserve and amplify its structuring role by offering a wide range of high-level university teaching and research, anchored on the many partnerships it has, both public and private.

In particular, the University wants to promote research projects linked to the needs and innovations of companies, and collaborations with them in the framework of dissertations and doctorates as well as the creation and animation of start-ups and spin-offs.

The UMONS has an internationally recognized training and research potential that it puts at the service of its region, encouraging its future graduates, teachers and researchers to get closer to the A6K community in order to contribute to the development of the socio-economic fabric.

We are delighted to see the UMONS confirm its anchorage in the A6K ecosystem, already a training partner at E6K, with the ULB, where students follow the Bachelor of Engineering Science curriculum.