What's up
AGC Glass Europe joins our premises!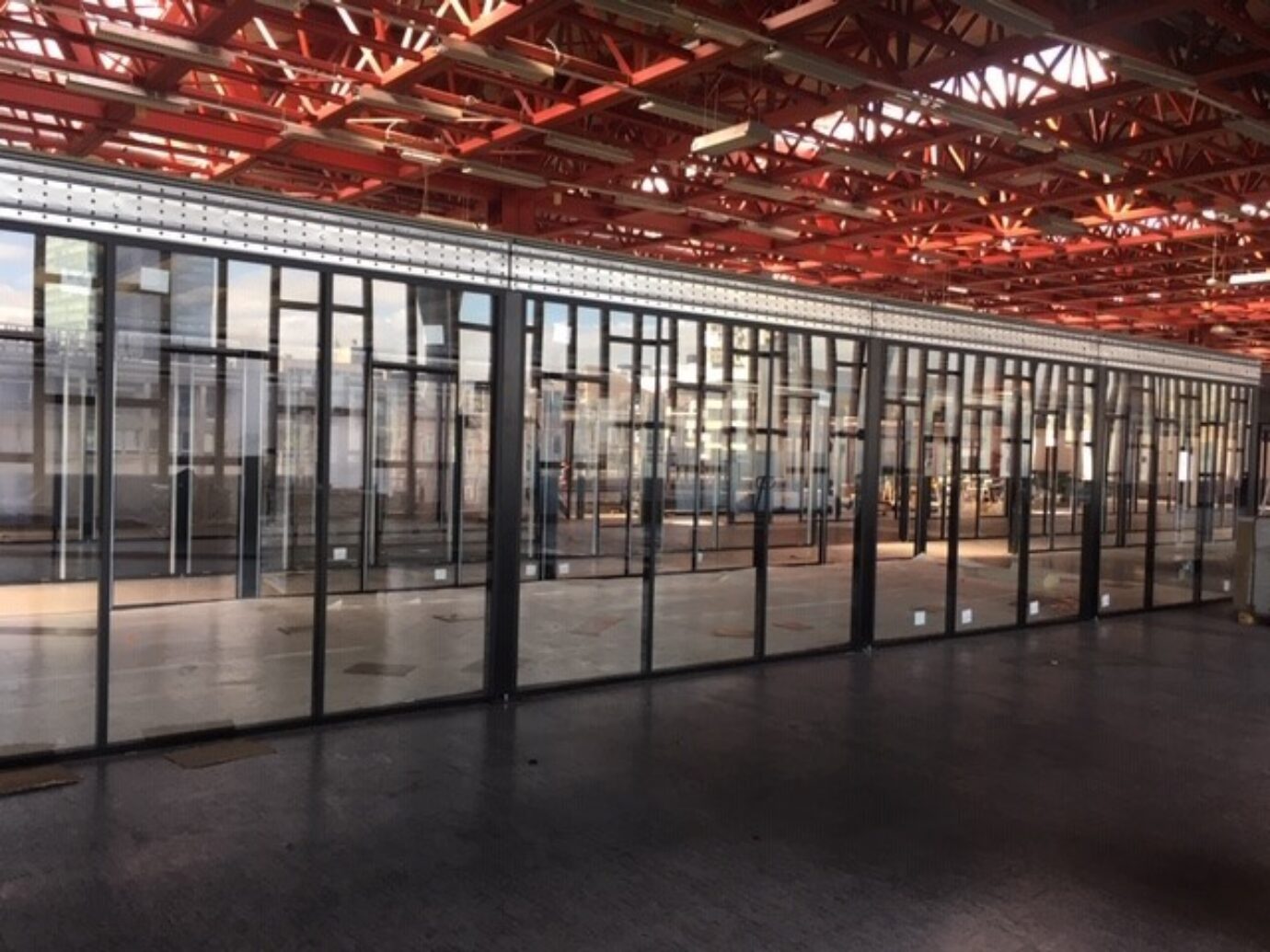 Did you know that nearly 300 researchers are inventing the high-tech glass of tomorrow in Charleroi?
AGC Glass Europe is the European leader in flat glass: their teams work on the research and industrial development of glass for many sectors, such as the construction and automotive industries. All this, from Charleroi!
Indeed, AGC's R&D center (AGC Technovation Center) and their two new anechoic chambers are located in Charleroi, where their teams conceptualize, develop and test AGC's intelligent glass technology, developed in response to the growing need for connectivity.
Their expertise has also been put to good use in the A6K platform, where all the glass was supplied by AGC Glass Europe and has just been installed, allowing light to enter our members' workspaces.
Another international know-how made in Charleroi !