What's up
#NewMember : Aerospacelab on board!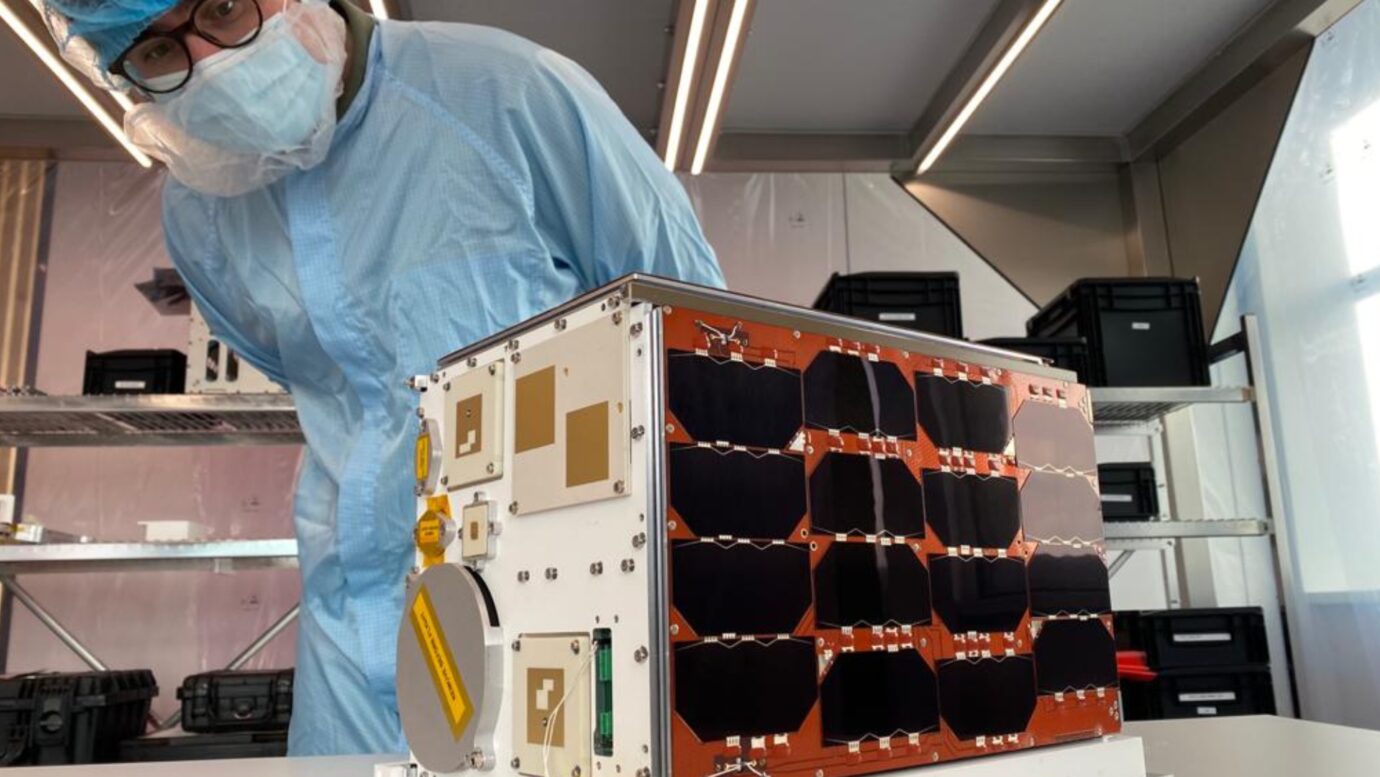 Technology startup Aerospacelab is making history in the industrial renewal. With the ambition to create an ecosystem of data generated by its activity in "San Charlisco"!
In Mont-Saint-Guibert, the startup Aerospacelab designs its satellites, which are put into orbit to collect high-resolution geospatial data. The analysis of this data thanks to artificial intelligence algorithms, developed by its teams, allows to obtain strategic information from space images.

Based on the geospatial data collected by its micro-satellites, Aerospacelab aims to create a "Data-ecosystem". In 2018 at the start, the team was made up of a few people, today there are no less than 70 people!

An opportunity to interact with members of the community and also to be part of the multiplicity of activities that are developed in Charleroi, which he describes as the new San Franscisco!

In June, Aerospacelab will launch its Arthur satellite on SpaceX's Transporter-2 mission. Several contracts have been signed with the European Space Agency, which has also approached the start-up. The occupation of a new site is already envisaged in order to meet the growing production demand.