What's up
Materia Nova becomes member!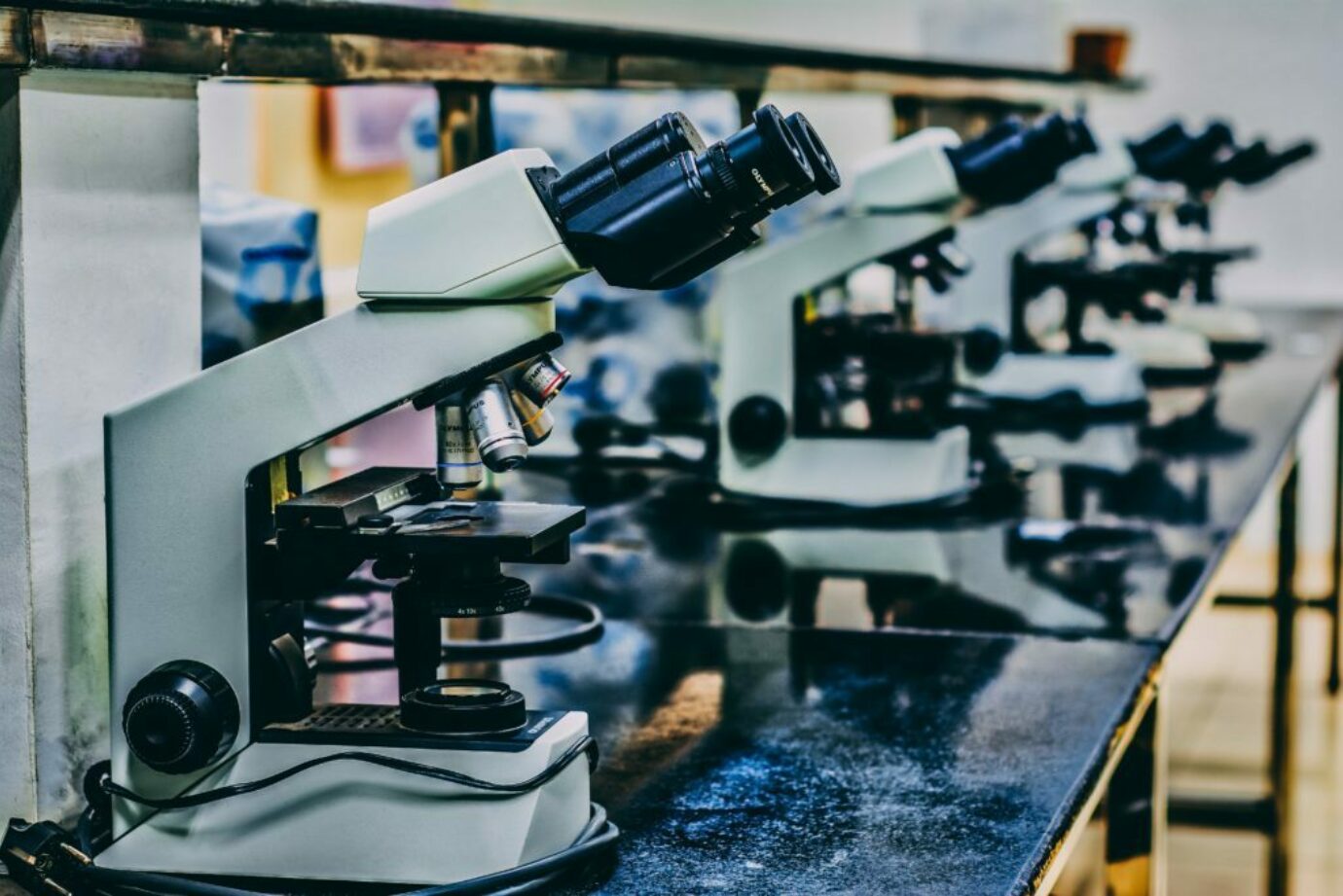 Its specialty? The development of innovative materials.
The Materia Nova team is made up of no less than 270 scientific experts!

They collaborate with other centers and universities as well as with the largest industrial operators, both nationally and internationally.

The mission of this R&D center, which combines expertise in fundamental and applied research, is to create added value in the local industrial fabric, and more specifically in the field of new materials.

Materia Nova is active in three key areas such as : low carbon footprint materials, surface treatments, and materials for energy.

Welcome to the community!