What's up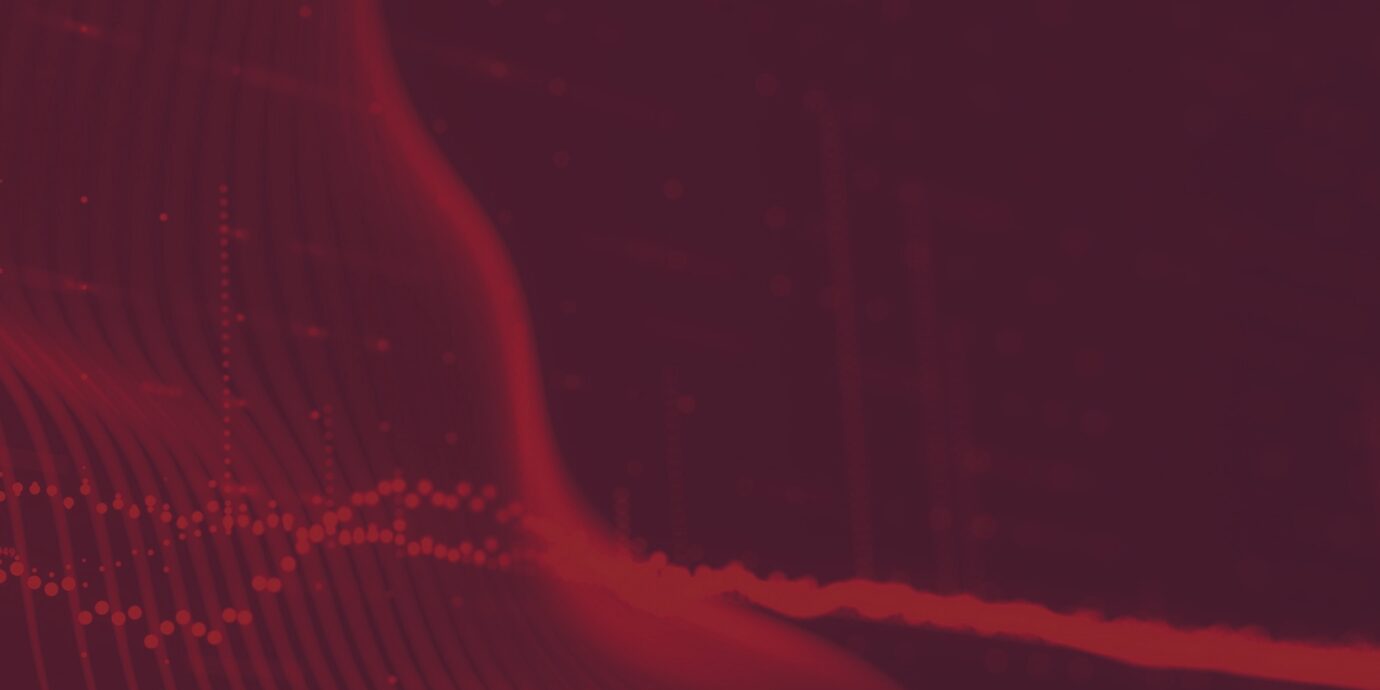 Digital Wallonia & A6K are pleased to welcoming you for the next Cybernight for #SME #Industry & #Defence, an event that will take place at A6K on Friday November 18th at 9.15 am.
This would be the perfect opportunity to learn more about cybersecurity theme, attend to inspiring speeches and panel discussions. The Cybernight Day will end with a CTF – Capture The Flag – game allowing students and cybersecurity professionals to battle together.

Programme
09:15 | Arrival
09:15 | Presentations - Part I
Michel Van Strythem, Belgian Defense
David Dab, Microsoft
Ferdinand Casier, Agoria
10:30 | Coffee break
11:05 | Presentations - Part II
Vincent Defrenne, Nviso
Alexandre Vandenbroeck, Proximus-ADA
Lison Rabuel, NCP
Axel Legay & Jeremy Grandclaudon, Cyberwal by Digital Wallonia
12:05 | Panel disscussions
Thomas Dermine, State secretary
Mathieu Michel, State secretary
Lionel de Wasseige, Approach
Benoit Hucq, Agence du Numérique
12:30 | Lunch & networking
13:30 | Capture The Flag
20:00 | The end & results !