What's up
We are hiring an Innovation Director!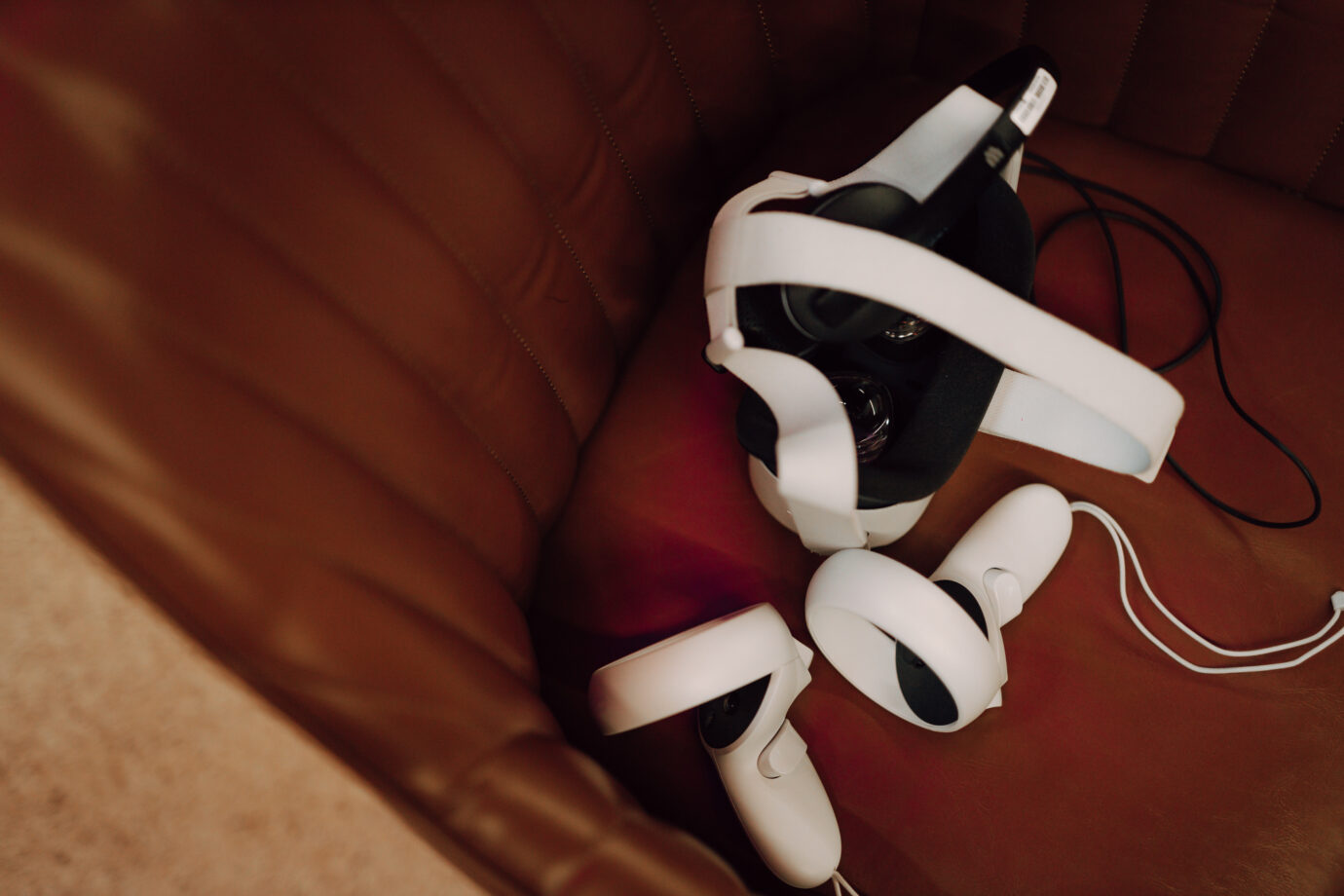 Want to become the preferred partner of the biggest technological and engineering hub in Belgium? Then, stay here, you are at the right place, at the right time! We are currently recruiting an Innovation Director to join our team within A6K.

Our mission with A6K is to accelerate the development of innovative engineering and technological projects. We aim to become a catalyst for any project launched in Europe in the engineering sector.
As Innovation Director, you will work with the next batch of engineering champions, you will play a key role in the development of the our Innovation pillar, with the following (but not exhaustive) missions :
Strategic planning for the Innovation division
Management of Innovation programs and shared infrastructure
Partnership development
External relations and representation
Collaboration with other A6K-E6K teams
Operational management of the Innovation division!
In a unique and innovative work environment within a rapidly expanding ecosystem with strong ambitions 🚀