What's up
24.11.2022 ▪️ Blood donation !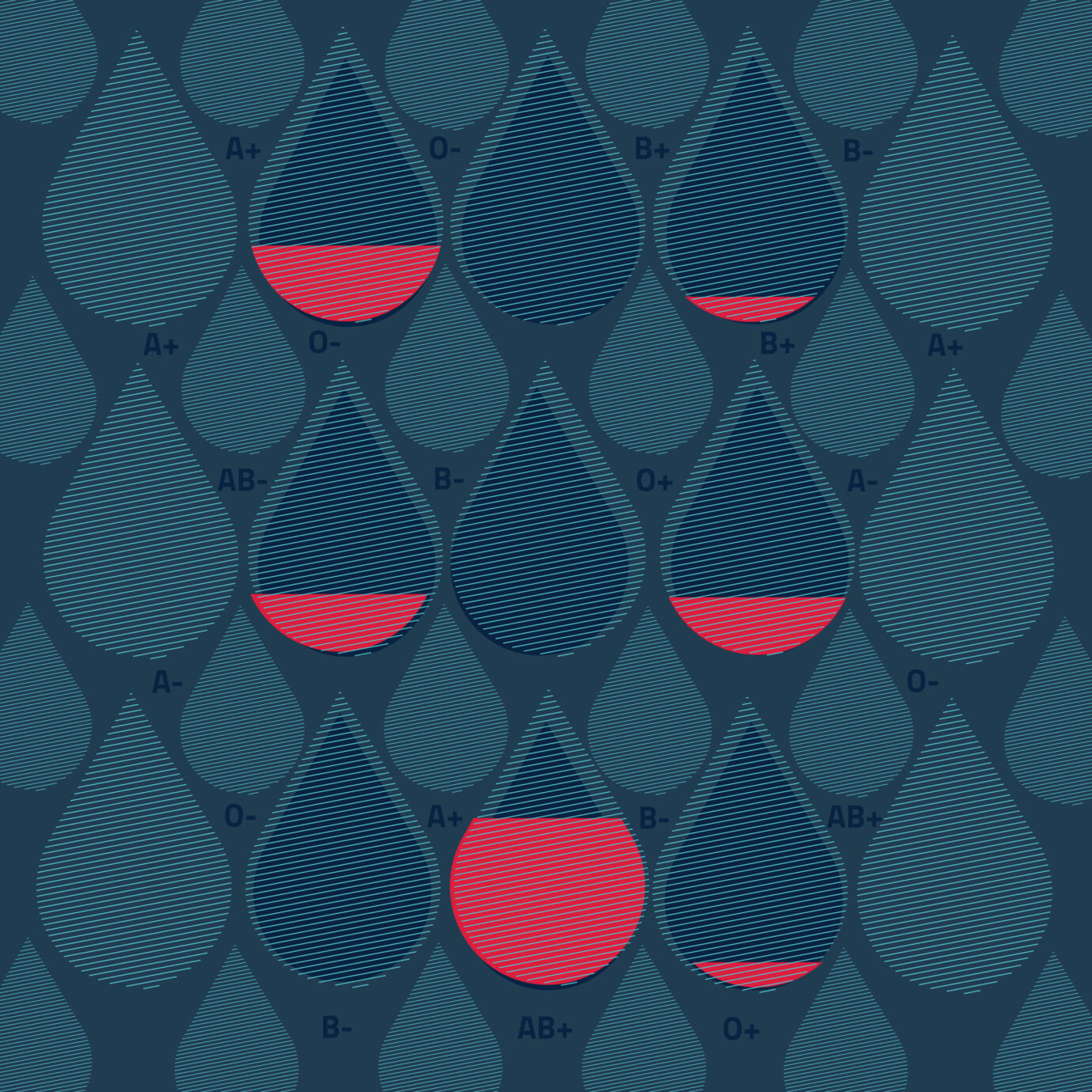 Because you can mobilize for an important citizen action, BeCode in collaboration with A6K-E6K is organizing its first blood drive for the benefit of Don de Sang, a state of the art transfusion center, which collects and distributes the blood needed for all hospitals.
Meet us this Thursday, November 24th from 1pm in front of BeCode's classes.

This collection is organized for members, teachers, coaches, students, learners and collaborators of the A6K-E6K ecosystem!