What's up
A6K is the home of tech founders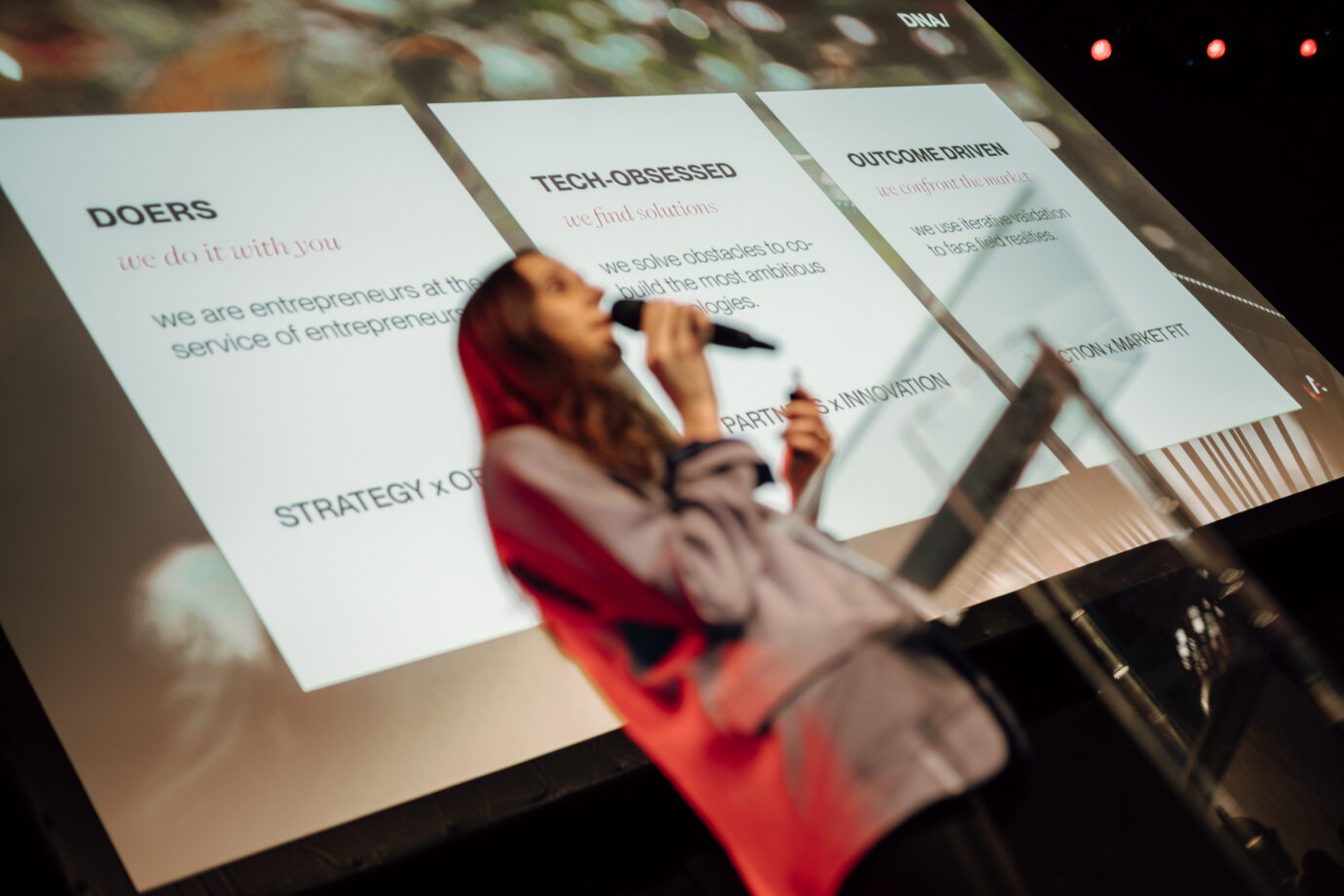 A new shared open space designed exclusively for start-ups is now available. We believe that this space will provide you with the ideal environment to foster innovation, collaboration, and growth for your venture.
At A6K, we help you to overcome the challenges you are facing. That's why we have created this unique incubation stream that combines a state-of-the-art shared workspace with dedicated support from our experienced team. By joining our community, you'll gain access to a vibrant ecosystem of like-minded entrepreneurs, mentors, and investors who can help propel your start-up to new heights.
Our main core areas
A6K empowers early-stage and advanced start-ups, with innovative visions operating in energy, mobility, emerging technologies, IoT, AI, Machine Learning, manufacturing, cybersecurity, and space.
Benefit from our tailor-made programs prioritizing customer acquisition, product development, and fundraising. With us, you have the opportunity to access funding from our investment partners, spanning from pre-seed all the way to series B.
Our DNA empowers your business
Doers - our team of coaches and entrepreneurs in residence provide guidance and support, blending strategy with hands-on execution. We do it with you.
Tech-obsessed - we are dedicated to overcoming technological barriers and co-constructing groundbreaking solutions. Our ecosystem solves your tech challenges.
Outcome driven - we set goals, build plans, and help you deliver. We stand as your strategic partner in outcome-driven growth. We achieve tangible impact.
Incubation & acceleration programs
No matter your stage of development, we have (two) bespoke programs to fit your needs. Our focus, taking startups from point A to point B as efficiently as possible.
Expansion
A customized and intensive program for both early-stage and advanced start-ups.
Objective: A personalized track designed to accelerate your growth and overcome distinct challenges through immersive deep dives.
Applications are opening soon.
Seed
An all-in-one cohort-based program, for early-stage startups.
Objective: A collective journey to help solidify your company's foundation, boost your business growth, and structure your funding approach.
Submissions open early 2024.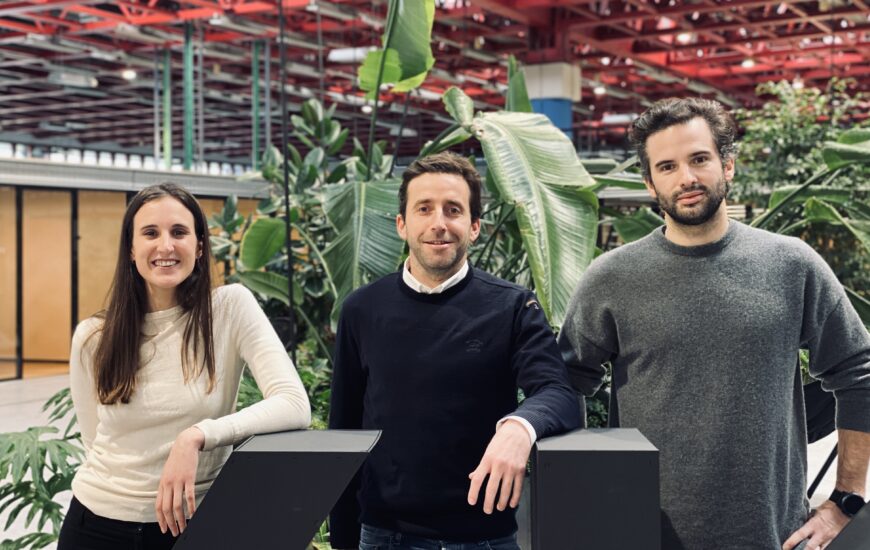 Incubation & Acceleration team at A6K
Jump in with us!

Our partnership starts with a 1-to-2-hour meeting with one of our experts. During this session, we aim to understand your start-up's unique aspirations and challenges to envision our joint journey ahead.

Then, over a period of one to two months, we conduct a comprehensive business evaluation. The insights from this analysis guide the prioritization of acceleration projects, including : 360° business analysis, co-creation of an acceleration roadmap, and work streams prioritization.
Finally, we enter in the Acceleration phase where we deploy the milestones of the jointly developed roadmap in a strategic and hands-on approach (Expansion program: 4 months, and can go up to 18 months according to the acceleration roadmap and your needs / Seed program: 6 months).
Check out our last call for project!
Want to join the journey as a corporate partner?
We help large organizations to solve the challenges of our time by building strategic alliances with technological players.
Three levers
01/ Co-development and knowledge sharing
02/ Commercial partnership
03/ Investment opportunities