What's up
Thales Alenia Space Belgium enters the ecosystem!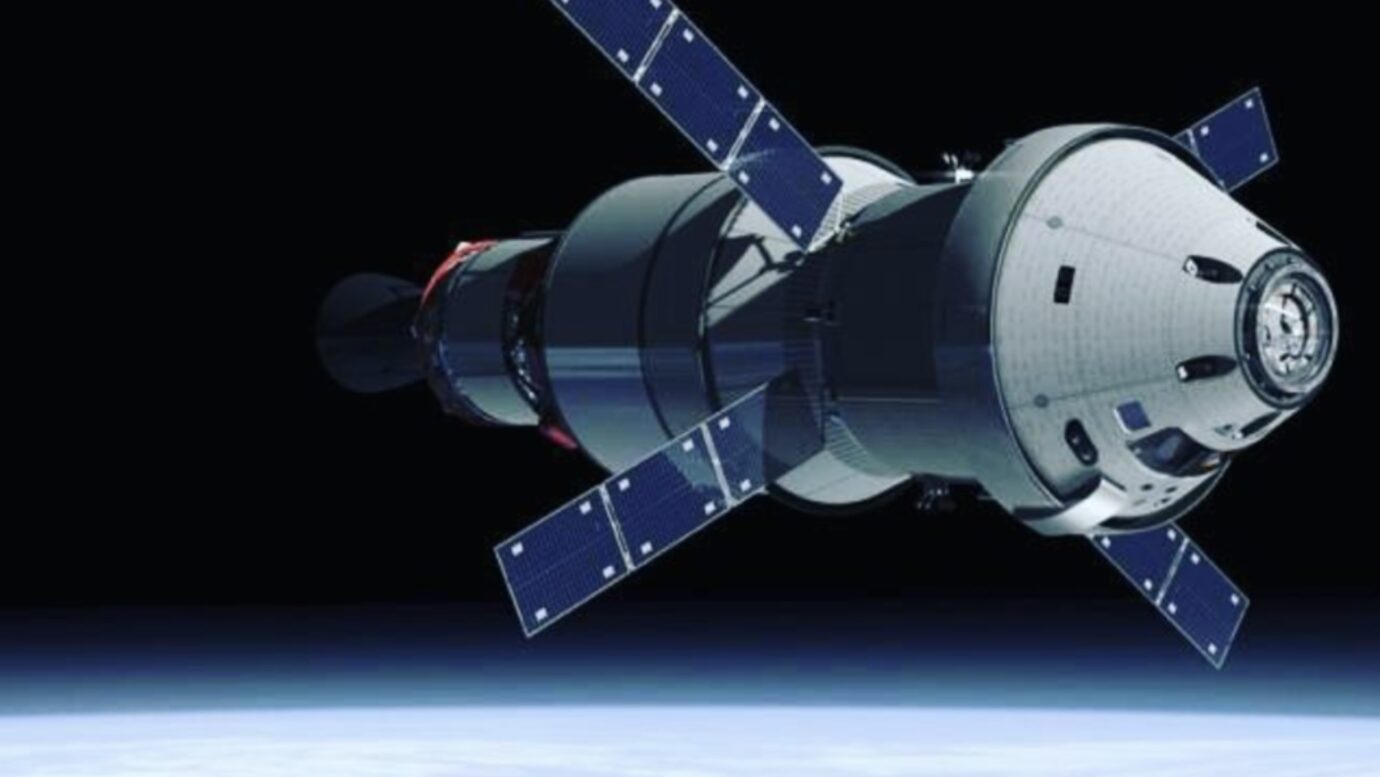 Did you know that Charleroi is the world leader in satellite power conditioning and distribution as well as the largest supplier of electronic equipment for the Ariane 5 rocket?
For more than fifty years and from Charleroi, Thales Alenia Space Belgium has been designing, integrating, testing, operating and delivering innovative space systems. The company represents five major sectors vital to the operation of its companies: aeronautics, space, ground transportation, digital security, and defense and security.

If you didn't know it yet, its teams developed more than 50% of the onboard electronics for Ariane 5!
For Ariane 6, whose first flight is expected in 2020, TAS Belgium is responsible for the development of the backup chain.

Recently, the company was chosen to supply key communication equipment to NASA and to participate in the FLEX mission of the European Space Agency (ESA), designed to monitor the health of plants from space in order to assess the health of the earth's ecosystem.