What's up
Would you like to join the Klub?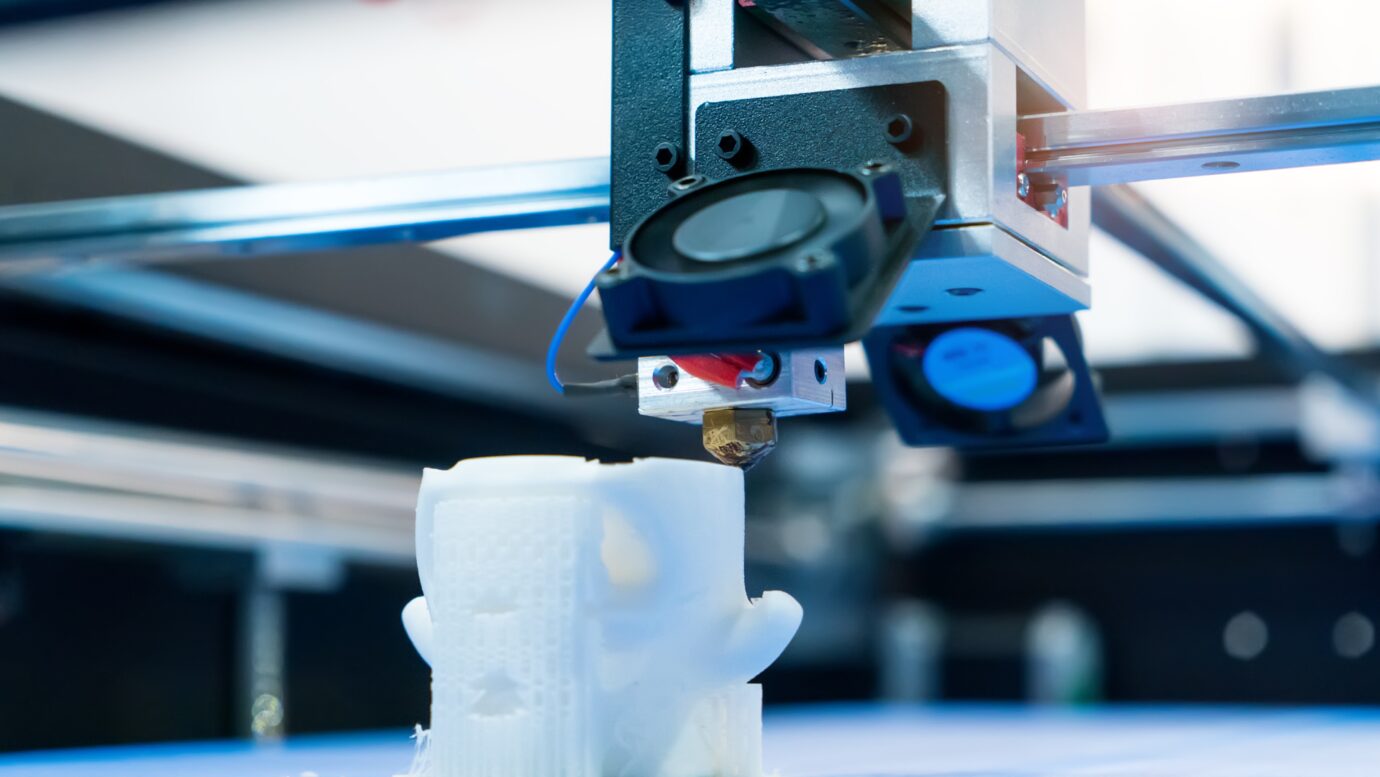 This year, MecaTech Cluster plans to launch a series of business clubs to contribute to strengthening A6K's ecosystem. These business clubs target promising technological themes, and are built on collaborative innovation processes, in order to set up new projects led by multidisciplinary project teams from different organizations.
More specifically, the "3D Printing Klub" supported by MecaTech cluster, brings together industrial players such as Engie LaborElec, Addiparts, Lasea, AGC Glass Europe, as well as the research centers CRMGroup, CRIBC, Cenaero, Sirris, Materia Nova, and the Fab-C (ULB FabLab).

3D printing is one of the technologies of Industry 4.0, and is used to manufacture prototypes and products with high added value and complexity. Therefore this is one of the axes supported by the MecaTech cluster at A6K. The objectives of the Club are, on the one hand, to exchange on the needs of each of the member entities and, on the other hand, to enlarge the A6K community, create a stronger cohesion between the Walloon actors and promote partnerships.

Ideation workshops, trainings, technical pitches and specific events will be animated by the community of this club on different subjects such as the development of materials, the certification of equipment or the digital simulation. At the end of these meetings, innovative 3D Printing projects will be initiated by club members and supported by the MecaTech cluster. A mapping of competencies on activities related to this technology will also be established in order to propose a common strategy to relevant actors in Wallonia.